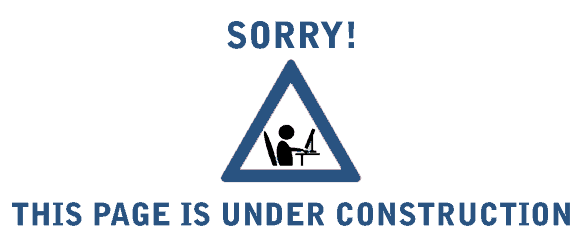 Requirements & Specifications
Support to write requirements and specifications. Establish traceability. A strong ground is mandatory to launch a development.
Activity covers common specifications, applicable standards, intended use, usability, predicates analysis, complaint database, key opinion leaders interview, field interviews, marketing inputs, process inputs, design and development inputs, etc
Product and Process Design & Development
Project, Product and Process Risk Analysis
Verification & Validation
Project & Program Management
We developed about 20 medical devices, a good part of them being active implants (class III).
Kind of devices in alphabetical order:
Apnea implants
Artificial sphincters
Blood processing equipments
Catheters
Cochlear implants
Coolers
Deep Brain Stimulators
EEG monitoring implants
Endoscopes
Eye implants
Gastric pills
Glucose monitors
Gynaecological devices
Surgical robots
Run a project from feasibility to industrialization
Establish manufacturing processes
Select and setup collaboration with suppliers, subcontractors and co-developers
Well aware of the Regulatory environment and required Quality Management
Break walls to solve problems